About me
I am a UK-based digital communications specialist who loves to tell stories and help people get their voices heard.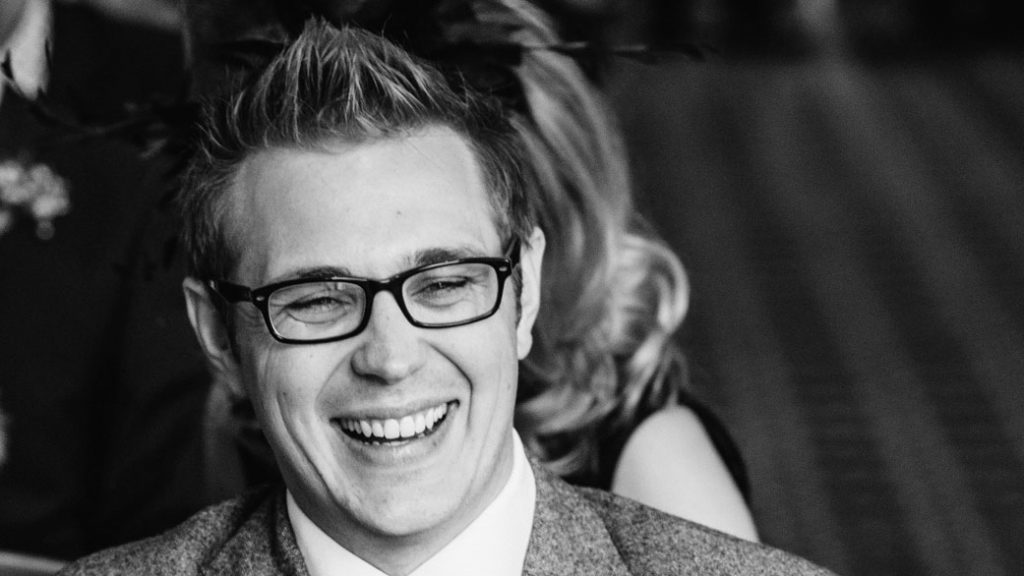 After completing a BA in Philosophy at the  University of Sheffield I took an MA in scriptwriting at Central School of Speech and Drama, where I graduated with a distinction.
I combine my love of words, of building narratives and challenging perceptions with 10 years of digital expertise to create meaningful content that has a real impact. Have a look at some of my latest work.
Interested?
Experience
Previous work includes:
SYSTEMIQ
Natural Capital Finance Alliance.
Publish What You Pay.
Science Based Targets Network.
Global Commons Alliance.
Corporate Human Rights Benchmark.
Lead International.
Accountants for International Development.
The Bureau of investigative journalism.
CDP Worldwide.
Commonwealth Heads of Government Meeting.
Endometriosis UK.
Niaputari Safari.
Department for Transport.